Secure parking: The Importance and current situation of Truck Parking in the EU.
The vast majority of thefts of goods and lorries occur between 10pm and 6am, while drivers are sleeping. Therefore, the European Commission has launched a project with the goal to improve the conditions of rest and parking areas for lorries and their drivers within the European Union.  
The following project aims to impose a regulation that will allow the regularisation and standardisation of these spaces in accordance with norms such as capacity, safety, facilities etc. All aspects to be taken in consideration are aiming to ensure the comfort of professional hauliers. The measure taken by the EU is closely related to the Mobility Package and has begun to take shape during the last plenary session of the European Commission.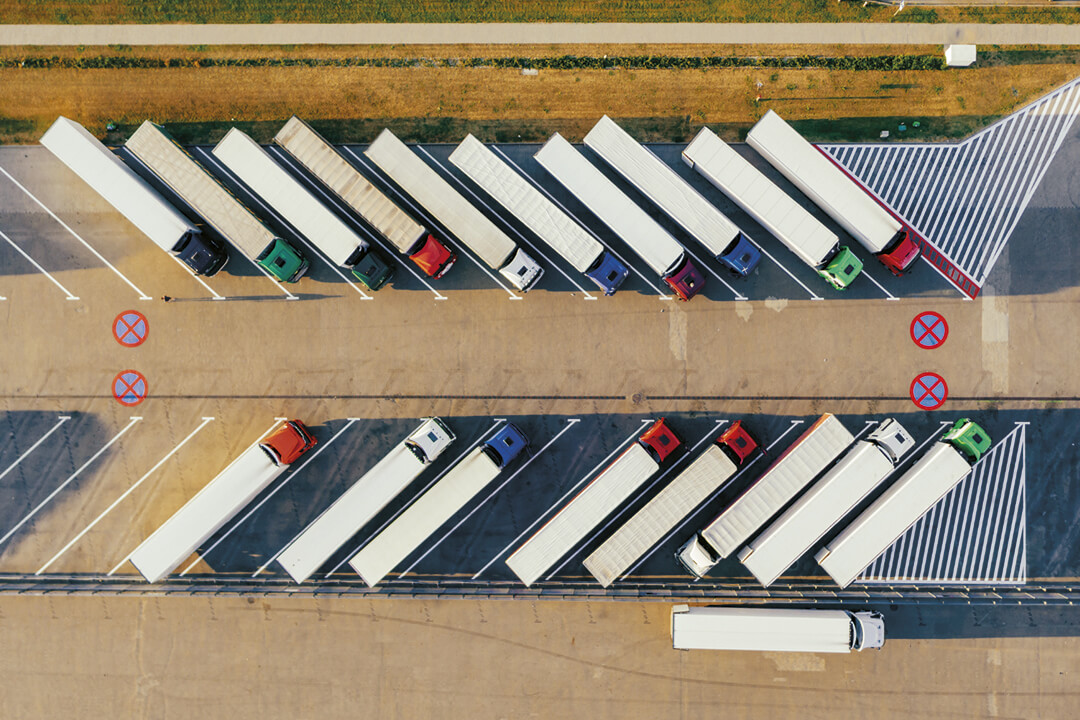 At Vrio, we are aware of the importance of secure lorry parking which refers to guaranteeing optimal rest conditions for hauliers and providing full security for both driver and cargo. For this reason, we offer the largest network of service stations and secure car parking in Europe.  
You can find all the relevant information with a simple search.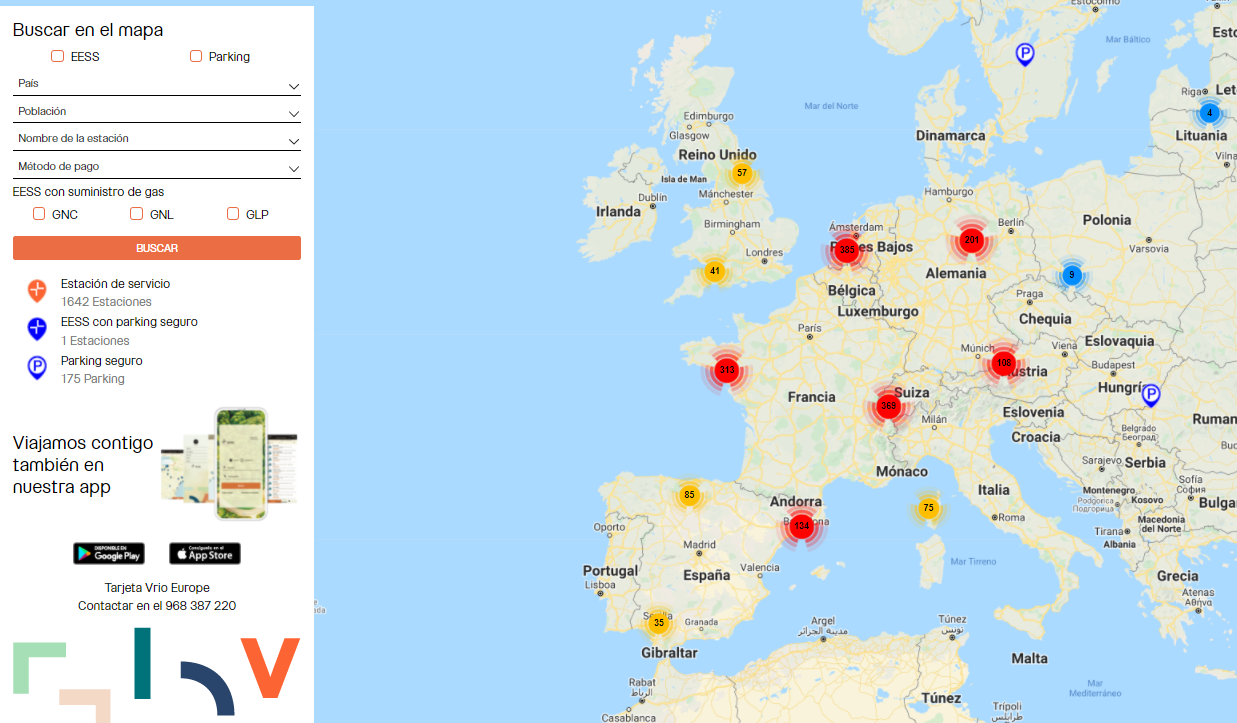 Filter secure car parking and service stations by country, town, station name, payment method or fuel type.  
These areas are usually provided with essential services to ensure the safe and comfortable journeys of drivers, thereby avoiding night-time theft. Some examples of the following services are: 
CCTV &

S

ecurity systems

 
A truck parking should be equipped with closed-circuit video cameras and other secure measures, such as 24-hour surveillance, security fencing, number plate readers and a check-in/check-out system. 
Proximity to service areas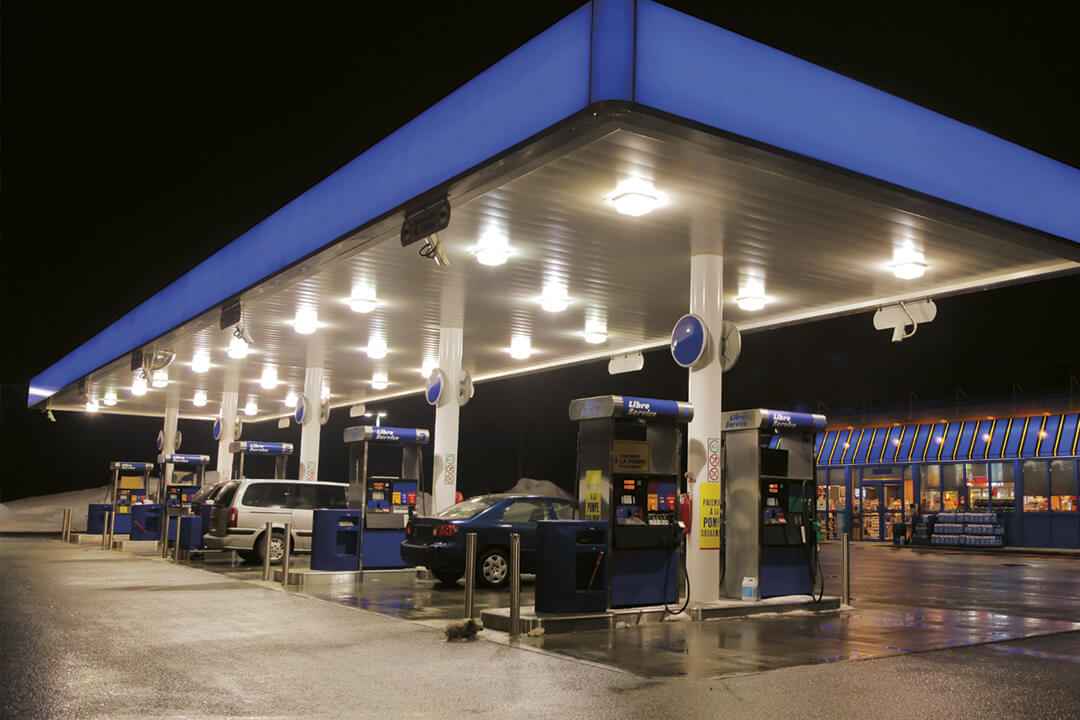 Many of these parking spaces have a service area nearby or may even provide services within the car parking itself. An instance would be a restaurant area, where drivers can park freely, refuel, and purchase any product without leaving the site.  
Noise free zones to ensure a comfortable rest

for

the drivers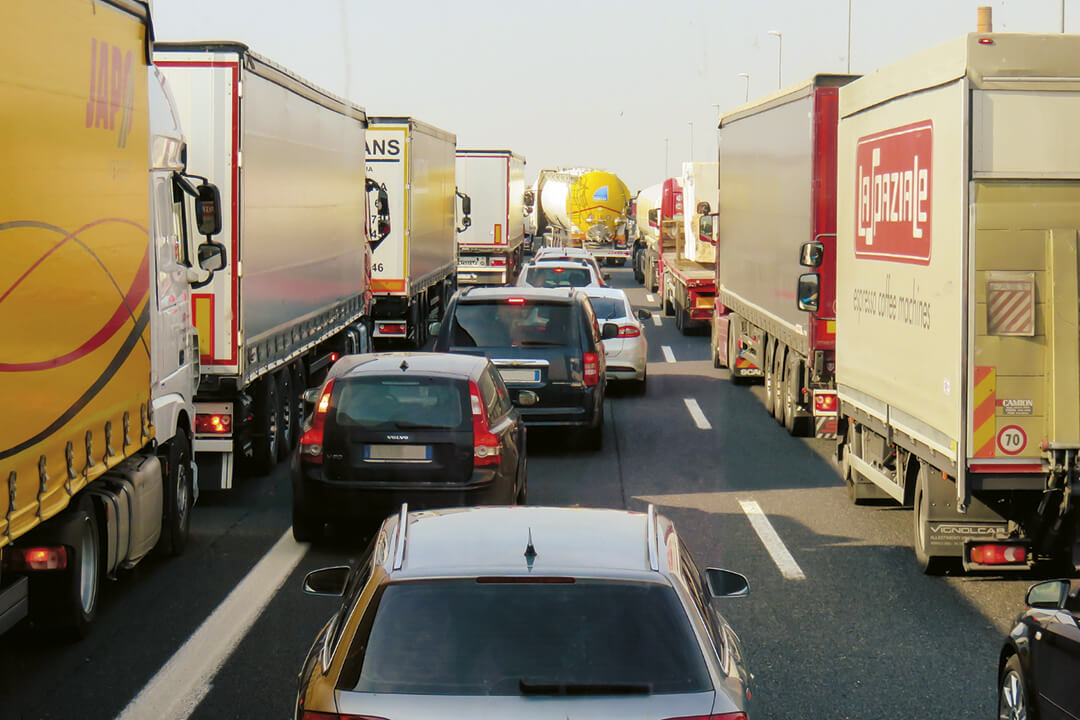 During their working day, drivers are exposed to a high level of noise pollution. The noise emitted by the lorries themselves, together with traffic and other vehicles on the road, contributes to increased stress levels while driving. A quality service area should be constructed in a way to allow comfortable rest of the drivers.